Overton Homes
3108 West Pinhook Road, Lafayette , LA 70508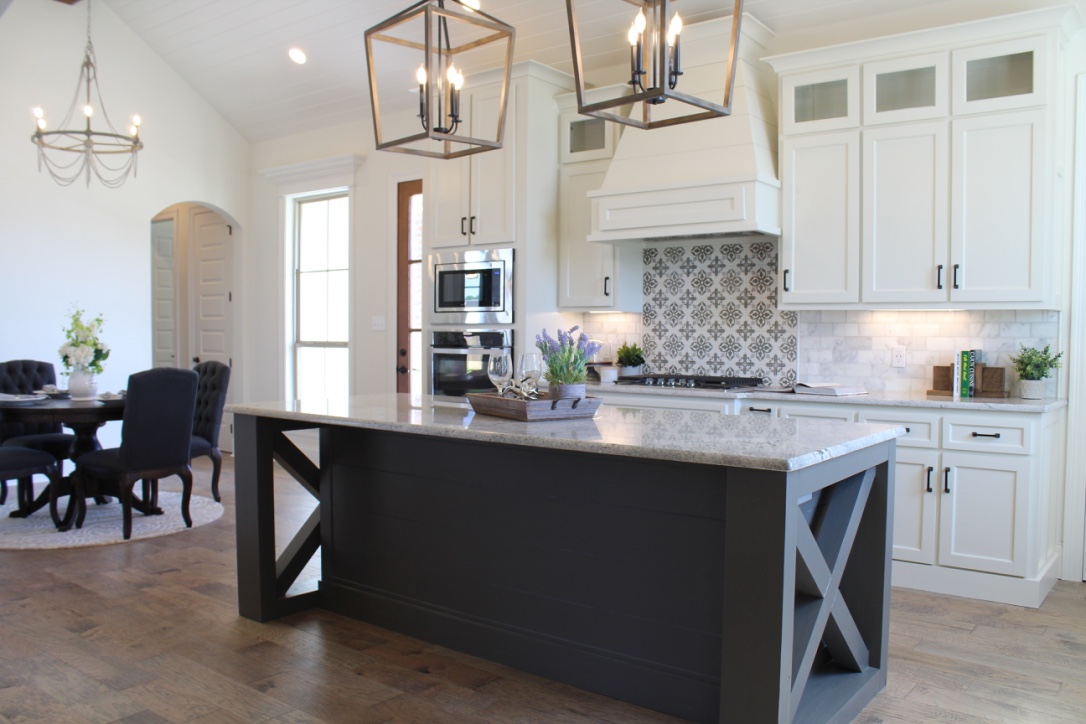 About Overton Homes
Overton Homes is one of Acadiana's premiere residential builders. We are dedicated to providing quality homes and excellent client satisfaction with transparent communication on all custom and speculative homes.
We create individual partnerships with each of our customers, to make the entire building process a positive experience for all that are involved. Classic design features and close attention to detail is what sets Overton Homes apart from the rest. We select top of the line, timeless finishes that we know our clients will enjoy for years to come.
Our leader, Lauren Overton Stimpson, was born and raised in Lafayette, LA. She graduated from UL in 2007. She married Craig Stimpson in 2009 and they now have three-year-old daughter, Caroline.
Lauren loves Lafayette and the surrounding areas southern style and Cajun charm. She and local architect, Jared Hebert, work together to create plans for beautiful homes designed with practicality and functionality, always keeping your family's needs in mind.
Craig and Lauren have built in several neighborhoods in the Acadiana area, such as Grand Pointe, Tuscany, and Sabal Palms. "While we are very proud of the work we have done, we are even more excited about the many projects we have planned for the future" – Craig and Lauren.
Please contact Claire Disch 337.296.1540 or Erin Higginbotham Saltzman 337.322.1128 to find the right home to fit all of your needs.
Accreditations
Member of the Acadiana Home Builders Association