About Us
Trusted Real Estate Professionals in Lafayette, LA - Since 1945.
Dwight Andrus Real Estate Agency, LLC
Dwight Andrus Real Estate Agency, LLC has been in the Real Estate and Development business in the Lafayette area since 1945. Our firm is boutique and catered to total full service listings and customer satisfaction. We are a dedicated Real Estate group of highly experienced Realtors and Brokers who strive to make every customer experience a positive one.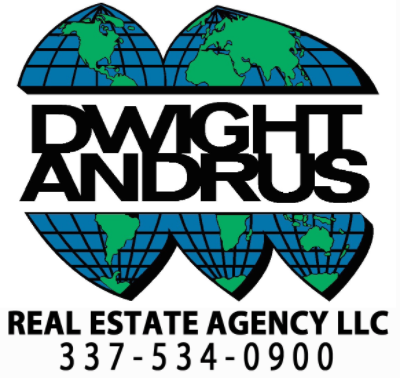 Explore the area with local experts
Areas We Cover
Our Clients
Thinking about buying a home? Our buying clients are guaranteed representation by knowledgeable agents who inform our buyer so they can make the best decisions possible. The personal service you receive at Dwight Andrus Real Estate Agency is second to none. Call us today and let us make this sometimes difficult process simple.